News
"Srinivasa distributes over 10 lakhs of Eggs & pledges support to the poor and the needy with supplies of eggs till the end of the Corona lockdown period."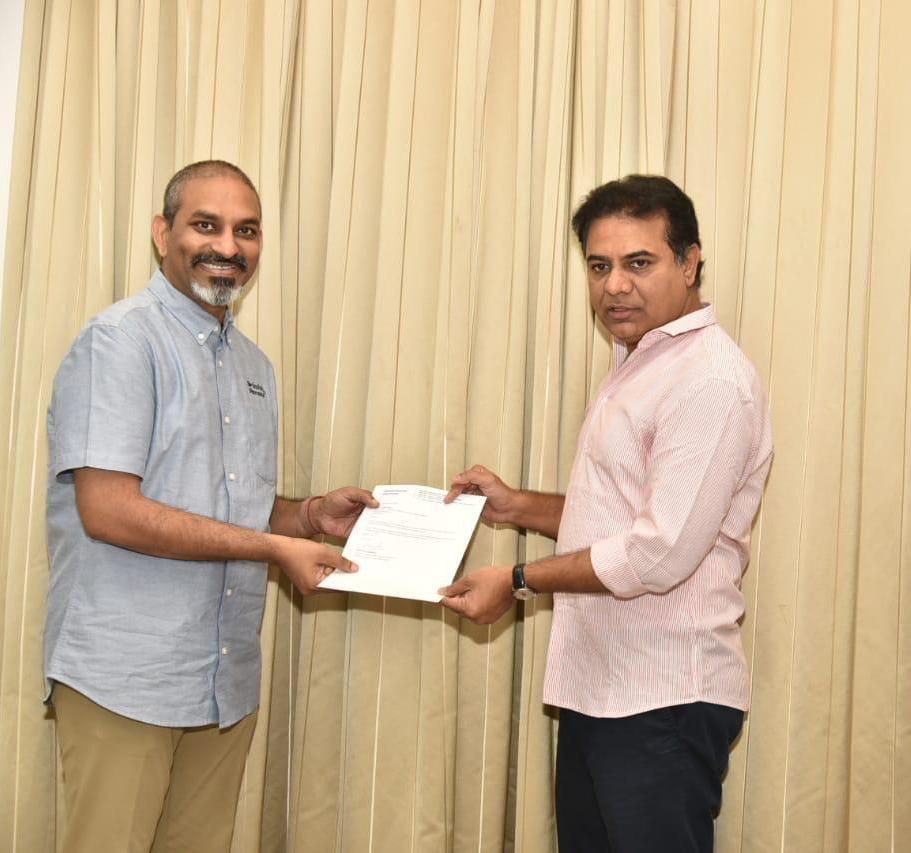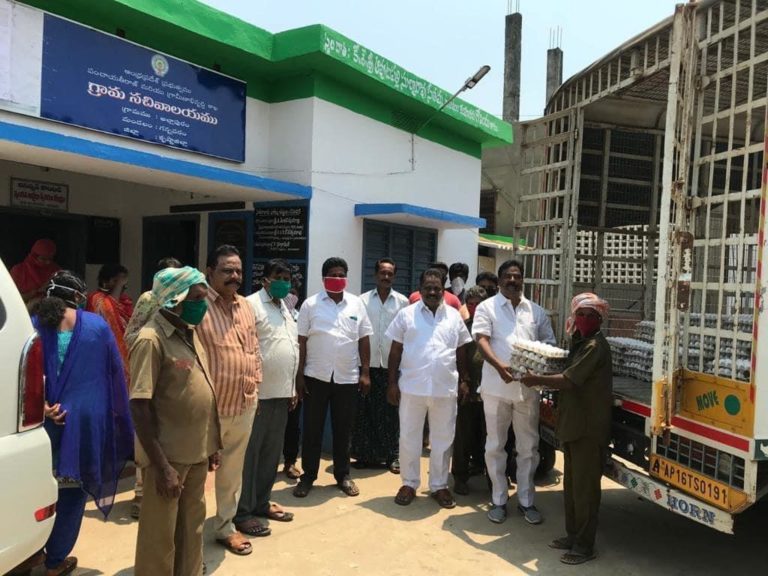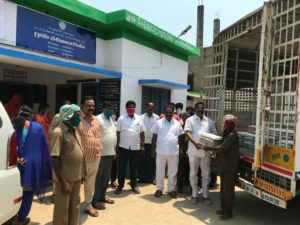 Srinivasa Farms commitment in response to the COVID-19 pandemic reaches out to the community to feed the needy by donating eggs which not only provide the nutrition but also the much-needed immunity in these challenging times.
Suresh Chitturi, MD Srinivasa Farms has pledged to donate 5 Lakh eggs to the Telangana Govt, while meeting Sri. KT Rama Rao, Hon'ble Minister for IT & Municipal Administration to help the poor and needy with nutritious food. Mr. Chitturi said that they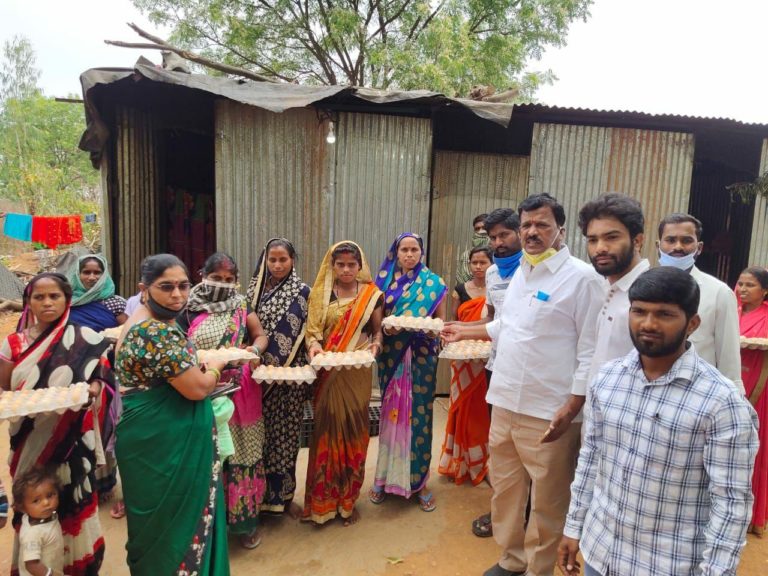 stand committed to serve the community and have already donated 3 Lakh eggs in Andhra Pradhesh villages and to the Police Personnel who are serving and protecting people during the lockdown period. And over 2 lakhs of Eggs have been donated in the villages of Telangana and in the capital Hyderabad. The teams of Srinivasa Farms have all geared up to supply free egg distribution till the lockdown period in both states of Andhra & Telangana as informed by Suresh Chitturi.