News
BIOCHEM PHARMA PARTICIPATES IN NEPAL POULTRY INTERNATIONAL EXP0-2020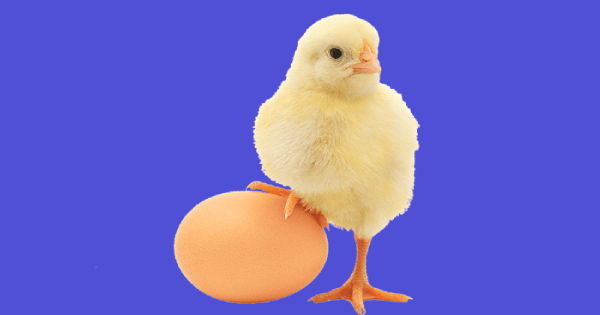 Bharatpur, Nepal
Biochem Pharma participated in Nepal Poultry International Expo-2020, which was held in Feb 28, Feb 29 & 01 Mar 2020 in Chitwan Expo Center, Bharatpur, Nepal. The team received a good response from the visitors at the exhibition.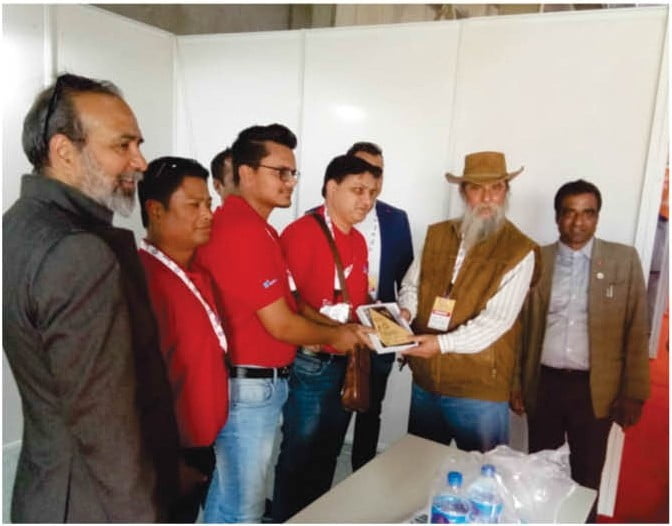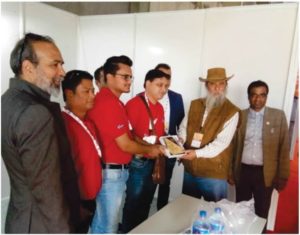 The growth rate of Nepal's Poultry production of commercial sector is 17-18 percent annually. Its contribution to overall GDP is 4 percent and is further encouraging and increasing. Moreover it has created multiplier effect to other industries.
Additionally it is emerging as a strong industry, directly employing and engaging 70, 000 people. The Poultry industry for the country seen mounting with Increasing –
•Trend in production and productivity
• Increasing tendency of consumer favouring white meat
• Popularity of poultry meat without regard to caste/creed/age
• Being one of the cheapest source of animal protein
• Availability of broiler meat and eggs in all urban centers and even in small market areas,
• Quarantine act, meat act for quality control Organised private sector and good coordination between government stake holders in opening slaughter house in near future,rapid financial turn over.
• Increasing inflow of tourists, rapid urbanization,
• Changing food habits of urban inhabitants,
• Availability of comparatively cheaper labour.