News
KEMIN MAKES STRONG PRESENCE AT " PASCHIM BANGA POULTRY MELA"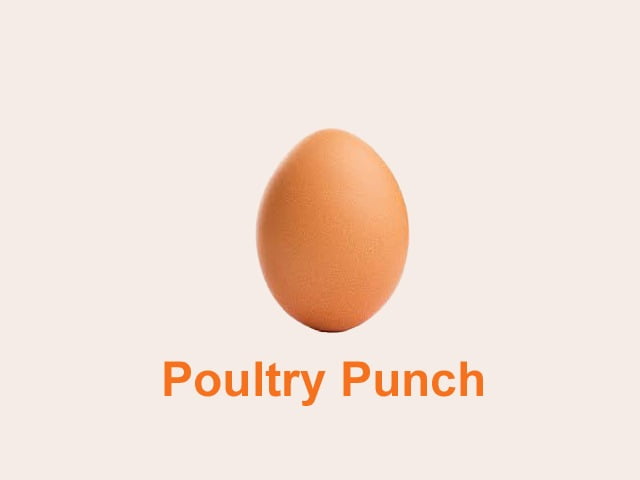 Kolkata
Once again, Kemin's Animal Health platform has marked its strong presence in the "Paschim Banga Poultry Mela" held at Kolkata (India) between 12th and 14th February 2020.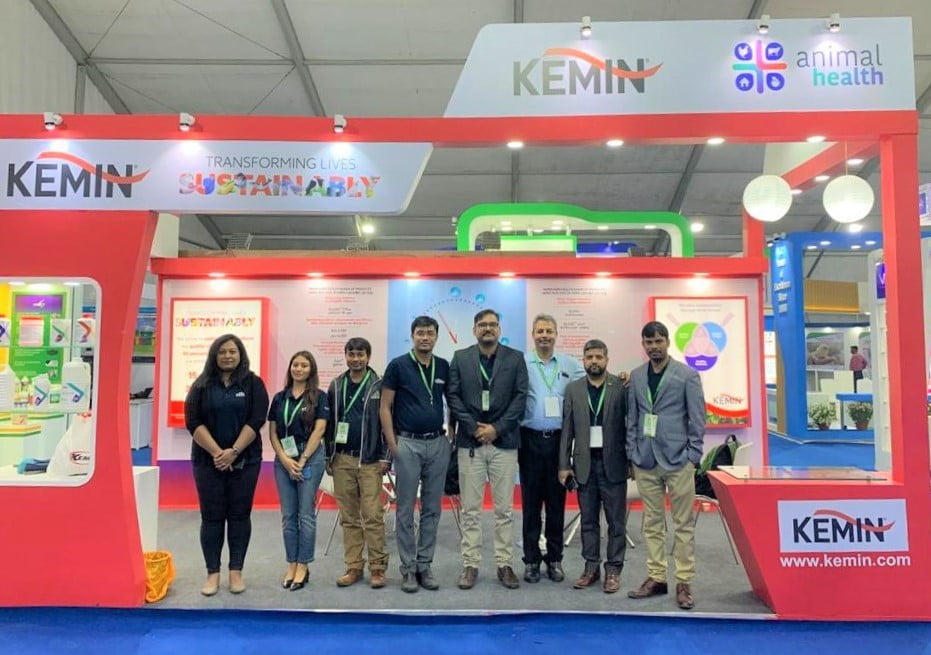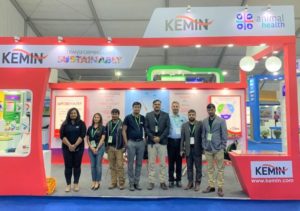 The special attraction of our booth was the creatives in English and Bengali languages which indeed added on to its uniqueness. Moreover, conveying the message in the local language has helped in efficient branding and as well as in making the message clear even to the small farmers. We had an amazing opportunity to showcase the new Kemin logo and vison to our customers in a common trade forum through all the aspects starting from booth design to give away, leaflets, booklets, attire, etc.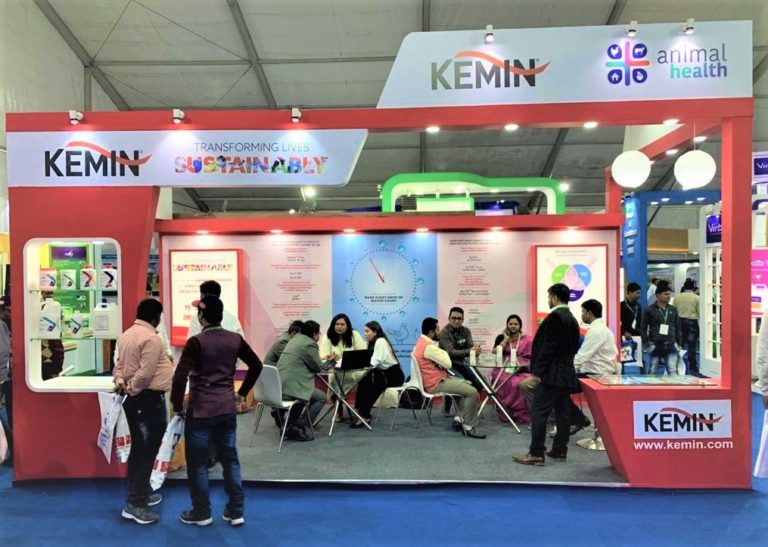 It was a great opportunity to exhibit the utilization of natural resources in a sustainable way for a highly efficient animal protein production.On to the next expo tale, soon!