News
HEALTH & NUTRITION GO AND IN HAND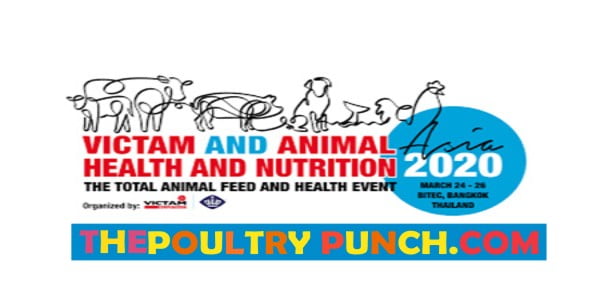 Show Preview – January 2020
Animals can only be productive if they are healthy. Hence, all conditions to grow must be excellent. Clean feed plants and farms with a high biosecurity status and precisely balanced rations to feed the animals. Strict veterinary control is needed to avoid incorrect or overuse of medication. That's a challenge.
The world's population is projected to reach 8.5 billion by 2030, 9.7 billion by 2050 and exceed 11 billion in 2100, with India expected to surpass China as the most populous country.At the same time, prosperity and buying power are slowly, but steadily on the rise. According to the Food and Agriculture Organization (FAO) of the United Nations, humans will start eating meat as soon as they gain spending power, usually over 5 USD per day. As a result, consumption of food from animal origin will gradually further increase around the globe and in Asia in particular. After all, the highest population density is currently on this continent.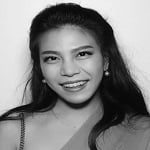 Hence, a solid and healthy animal production sector will be of paramount importance, in order to meet this growing demand for food. Logically, that all starts will healthy and productive animals. After all, these are the key to provide the income for farmers and related parties. These parties have the tools together to minimize feed costs and obtain a solid income position at the production side of the "feed to food production chain".
Full control
From their early life, precise and well balanced feed formulation is a prerequisite for such healthy and productive animals. Proper ingredients and additives are the basis for energetic rich rations.
However, regular epidemics like Avian Influenza (AI) in poultry and currently African Swine Fever (ASF) in Asia, are a serious threat to the animal production business. The ASF epidemic has reached an enormous magnitude and the end doesn't seem to be near yet. Moreover, some so called zoonotic animal diseases, may directly transmit to and infect humans. A true danger.Culling such infected crops and herds is often the first measure to be taken. Apart from that however, adequate veterinary control is of great importance, including proper medical treatment.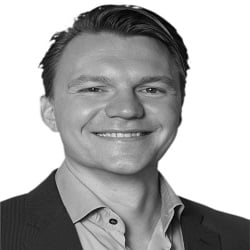 Banning antibiotics
Up to the recent past, antibiotics were used abundantly to treat animals to a wide range of diseases. Not just that, antibiotics were also used as growth promoters in poultry and swine. In some parts of the world, that is even still common use. But the awareness that this is a serious danger, is steadily gaining ground. Antimicrobial Resistance (AMR) is a very serious threat to animal and human health and causes many casualties if nothing is done.As a result, many governments have adopted, or are in the process of adopting legislation to ban the unlimited use of antibiotics in animal production. Moreover, veterinarians are supposed to only prescribe antibiotics under strict conditions.
Proper solutions
In this context, biosecurity in feed plants and at farm level is of great importance to prevent new outbreaks of contagious diseases, which again may lead to enormous losses.Moreover, the use of new and innovative feed ingredients, enhancing the immune system of animals is widely promoted. Many of such products have been developed in the past years and new products are permanently under development. Such products have a positive impact on the health status of animals.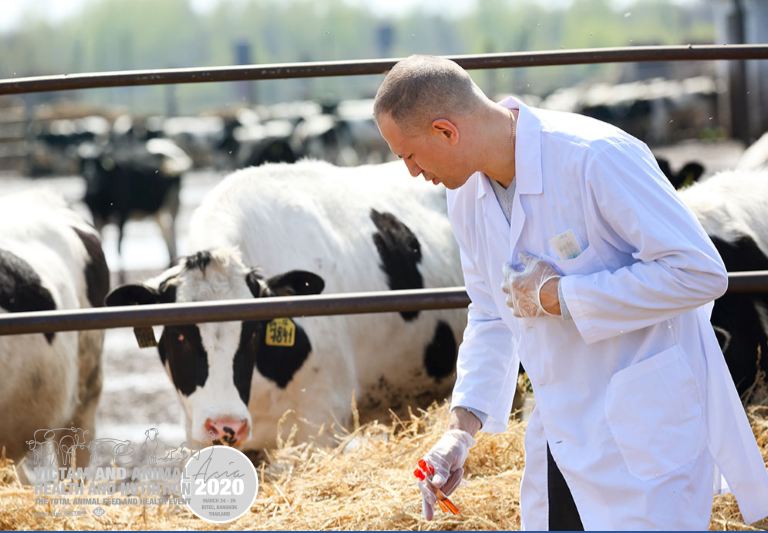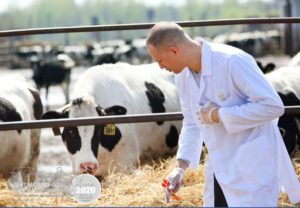 Health and nutrition of production animals go hand in hand
The launch of VICTAM and Animal Health and Nutrition Asia 2020 as a joint event combines under one roof the expertise of two show organizers, VICTAM and VIV, who made the summer headlines worldwide for a unique event in Asia.
Providing a total solution from feed production, feed technology and processing, to feed ingredients, feed additives, animal health and pharmaceuticals in animal protein production, VICTAM and Animal Health and Nutrition Asia 2020 will open the doors on March 24 – 26, 2020 in Bangkok, Thailand, with around 400 exhibitors and a total of 17,800 square meter exhibition space at BITEC. In parallel with the exhibition, there is an extensive conference program available with specialized topics in the field of animal feed technology, animal nutrition and health. Exhibiting in one of the three show halls of VICTAM and Animal Health and Nutrition Asia, gives exhibitors access to the world's fastest growing market, Asia, and to a targeted audience of around 9,000 professional visitors including CEOs, feed formulators, mill managers, nutritionists, operation directors, veterinarians, academics, and many more.
"VICTAM & Animal Health & Nutrition Asia" is Asia's biggest animal protein trade show in 2020. In one place it displays machinery, feed additives, pharmaceuticals and more. 2020 is the year of our 20th anniversary. During the show, we will display the development of our company and products since our founding. We will also update our present products and announce upcoming innovative products", says marketing manager,PiyamitrMuenprasertdee of Phytobiotics
"Kanters from The Netherlands, support animal health by the addition of liquid nutritional supplements, and ensure better animal welfare by reducing the use of antibiotics. Healthy Animals and Healthy Farms – that's what we stand for.Our participation in the show in Bangkok is clear: We wish to showcase our Health Concept and solutions to the audience in Asia, strengthen our relations and establish new contacts. We believe that VICTAM & Animal Health & Nutrition Asia will be an excellent opportunity to reach that goal", says CEO Rogier van Sambeek.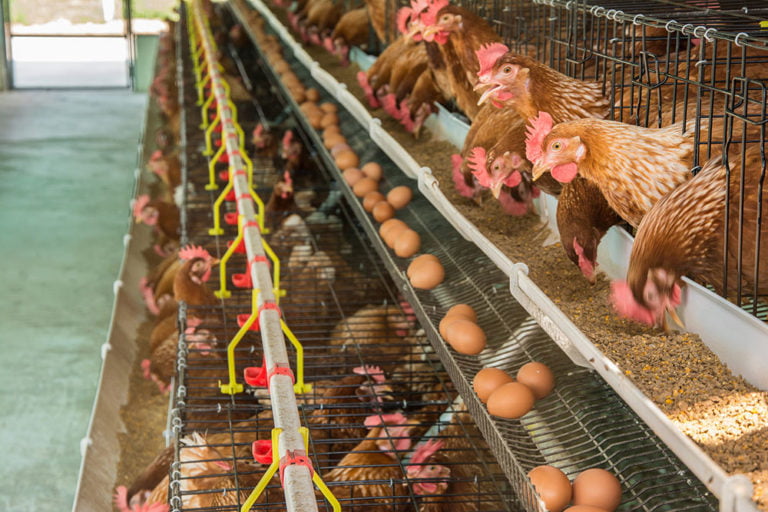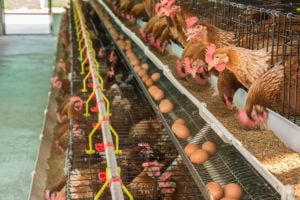 VICTAM and Animal Health and Nutrition Asia offers a series of high quality industry conferences and technical seminars in the fields of animal feed technology, health and nutrition. From current trends and the future in aquafeed to sustainability in petfood to functionalities and nutritional aspects in insect proteins and antibiotic alternatives, there is a topic for everyone in the industry.