News
IVPI ORGANISES GRAND CELEBRATION OF WORLD VETERINARY DAY AT BANGALORE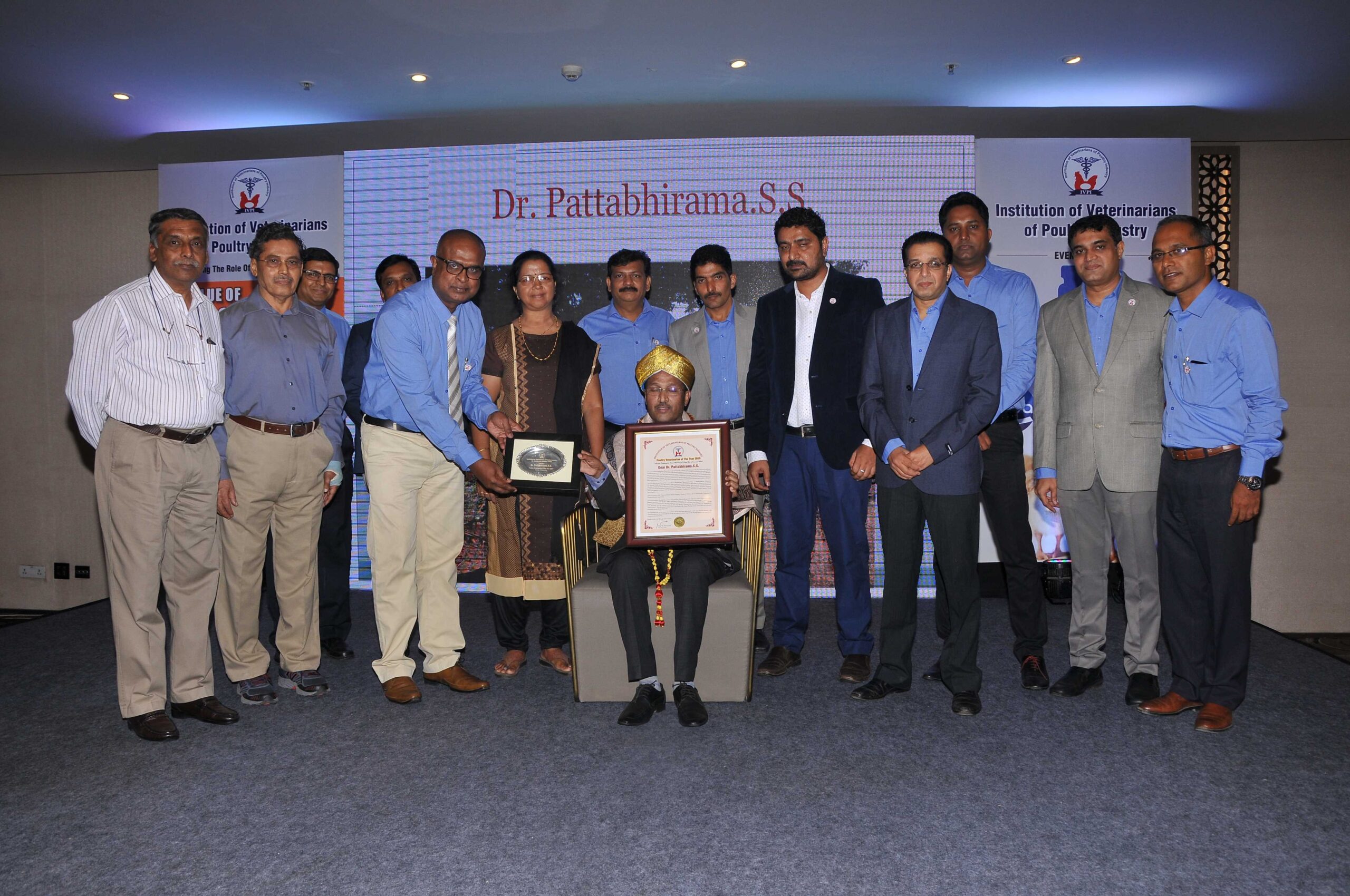 Bangalore:
Institute of Veterinarians of Poultry industry (IVPI) organised World Veterinary Day in a grand manner on 27th Apr 2019 at Courtyard Marriot hotel at Bangalore with the theme of "Value of Vaccination"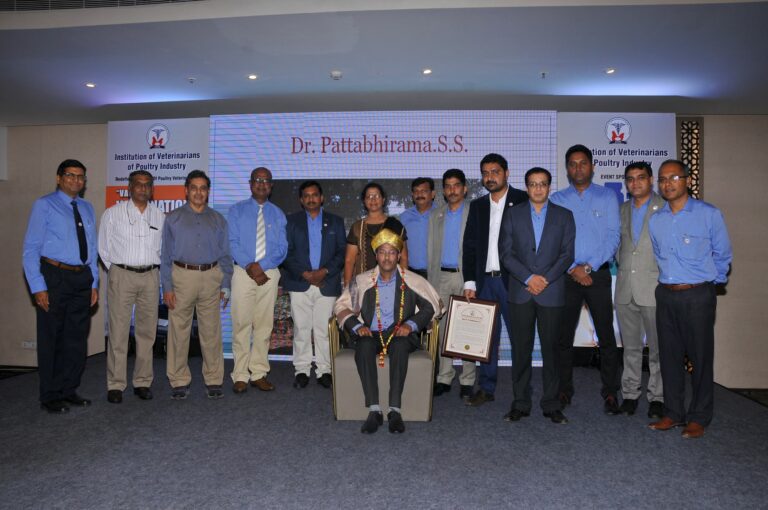 In the opening remark, president IVPI Professor Devegowda said vaccinating back yard poultry is essential to control diseases like RD and he insisted the poultry vets to educate the value of vaccination to them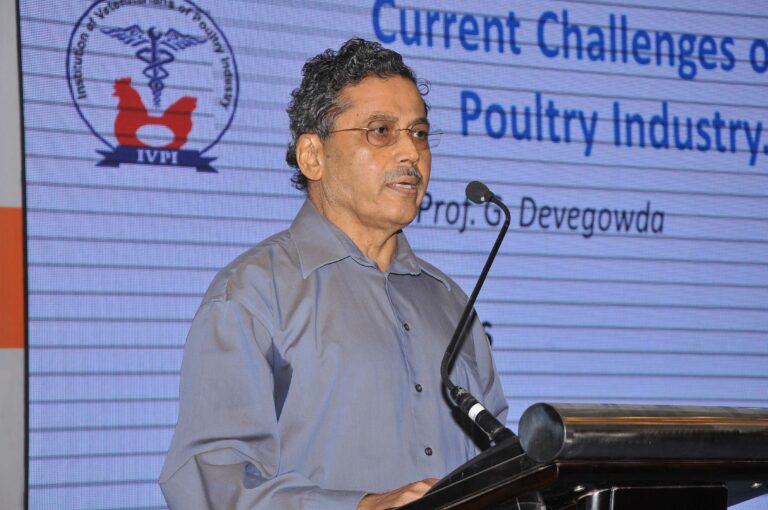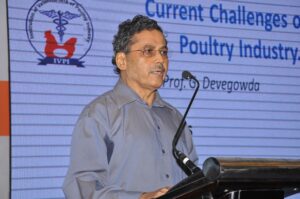 He invited all association members, KPFBA members and dignitaries present on the occasion. Nearly 200 delegates participated in the event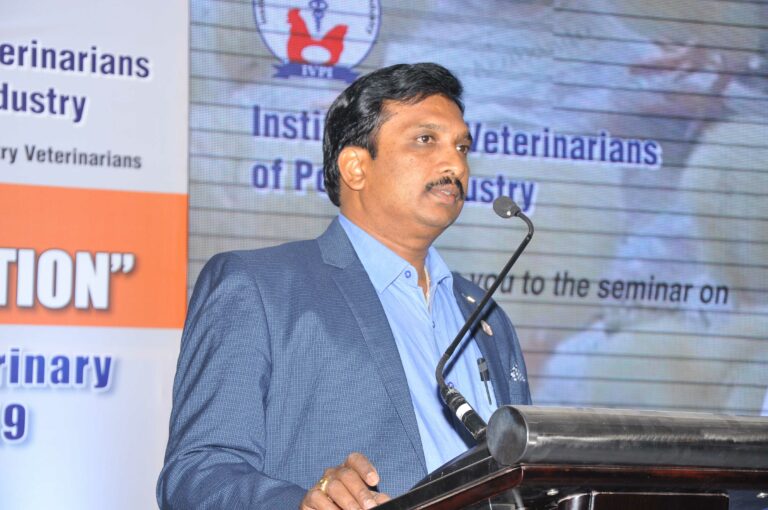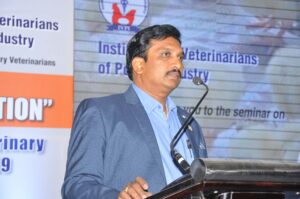 Dr Mohan Kumar Shettar, the MC of the event invited and introduced the speakers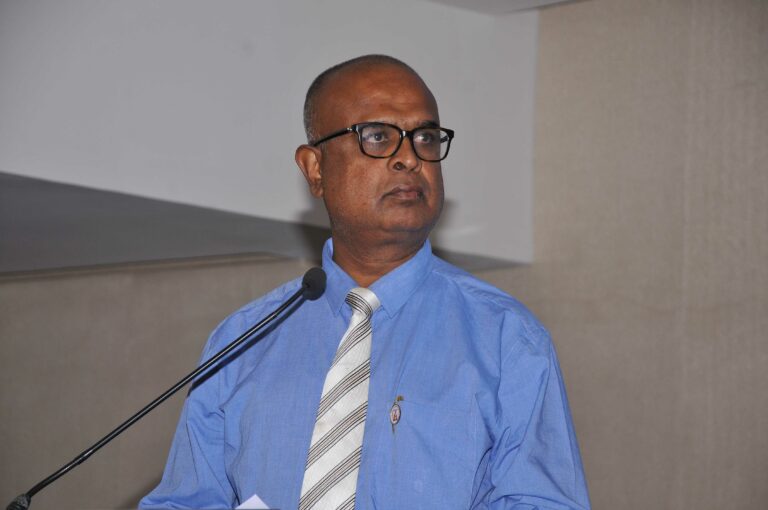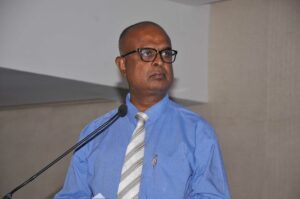 Dr. PRAKASH BAIRA REDDY, Veterinary Microbiologist working as Deputy General Manager- Technical Support, Ventri Biologicals, having over 15 years of experience in Vaccine Research Institutes and Biological Industry was the first speaker. Dr Prakash Reddy spoke on evolution of New Castle Disease Virus genotype and novel approaches to control it.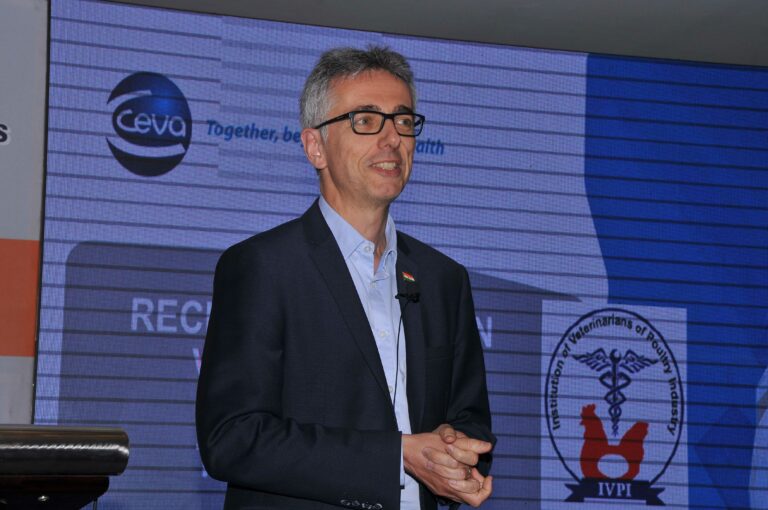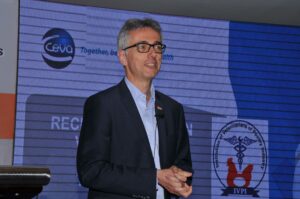 Dr. R G Shashidhara PhD in Nutritional Immunology from University of Maryland andTechnical manager at Zoetis India narrated Mycoplasma control in poultry thorough vaccination
Dr Christophe CAZABAN graduated from the French Veterinary University of Lyon in 1993. He completed his education with specific training on virology, immunology and avian pathology in Lyon and Maisons-Alfort (Paris) Universities. Dr Christophe has more than 25 years' experience in poultry biologicals. He joined CEVA Santé Animale in 2012 and presently working as Global Veterinary Services Manager – Knowledge Manager. Poultry Biologicals. He elaborated on recent trends in Vaccines and vaccination technology. He highlighted advantages of an in vivo vaccination.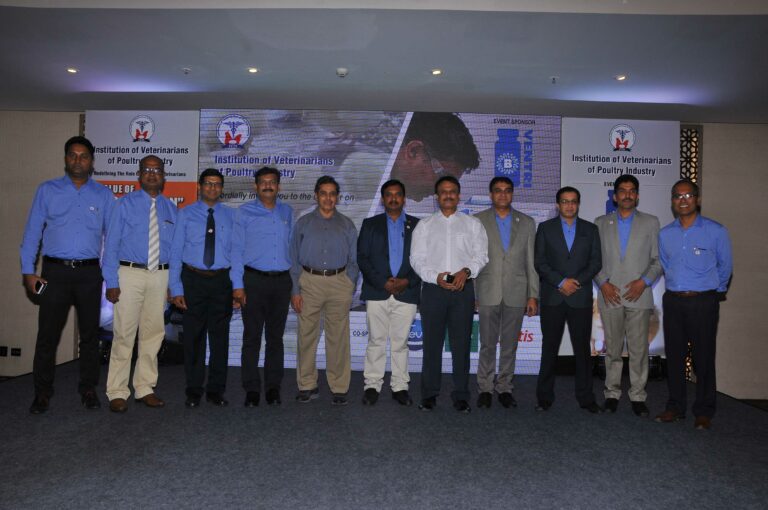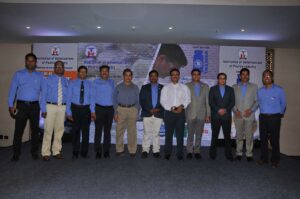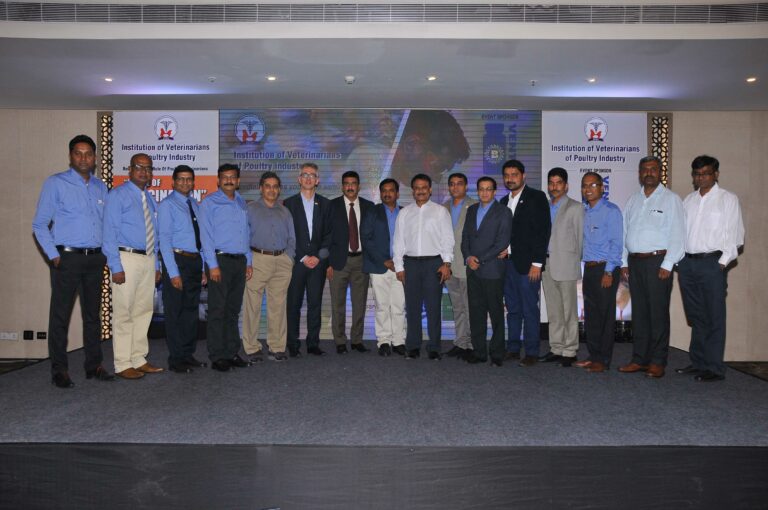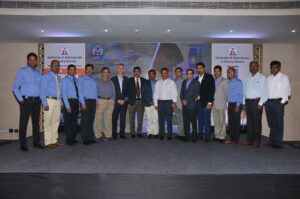 During this occasion IVPI felicitated Dr Pattabhirama SS with "Poultry Veterinarian of the Year 2019", the Award Initiated in Fond Memory of Late Dr. Aravind Bhat. Dr.Pattabhirama started his service as Poultry Nutritionist at Komarla feeds, Miraj for more than 15 years, later worked as General Manager at Life Line Feeds India Pvt Ltd and presently, working as CEO at Al Arif Poultry Company with the responsibility for Production & Administration.
Dr Gopal Reddy read the citation. KPFBA president Mr Akilesh Babu and Mrs Arvind Bhat participated in felicitating apart from IVPI office bearers.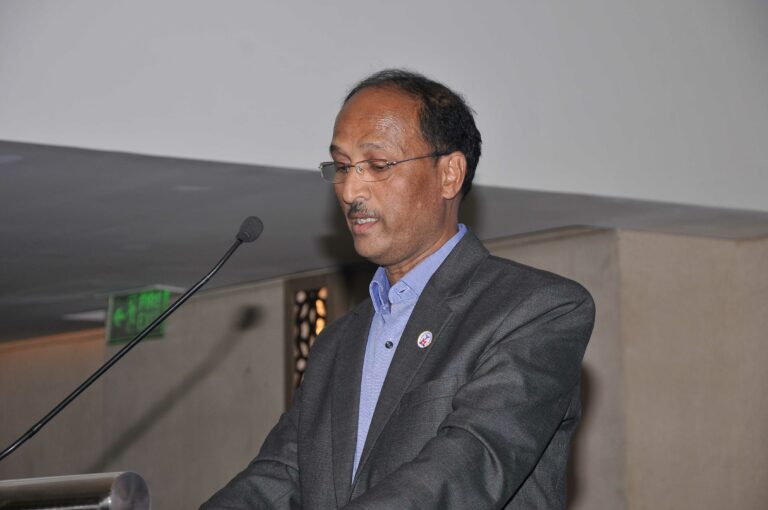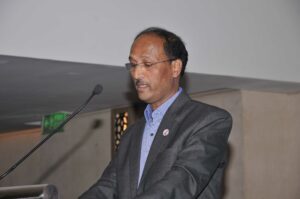 IVPI has a practice of recognizing the contribution of Poultry Veterinarian with Dr Arvind Bhat memorial award on the occasion of WVD and life time achievement award for senior Poultry Veterinarian during Annual Scientific program (ASP)on Aug 14 every year.Dr Manjunatha BP presented the Vote of Thanks.The event concluded with good note followed by networking dinner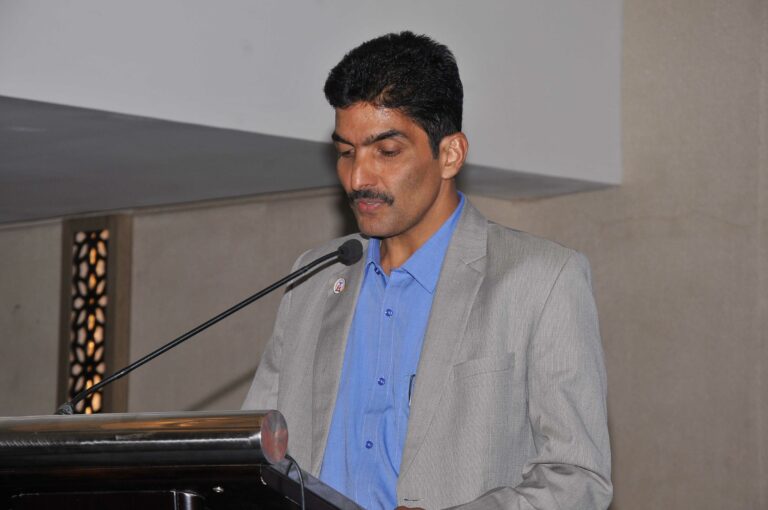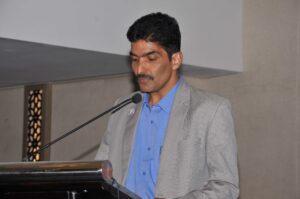 FEW GLIMPSE :-