News
BIONNAR AND BIOCHEM GROUP CONDUCT ANNUAL MEET AT YELLAGIRI HILLS, TAMIL NADU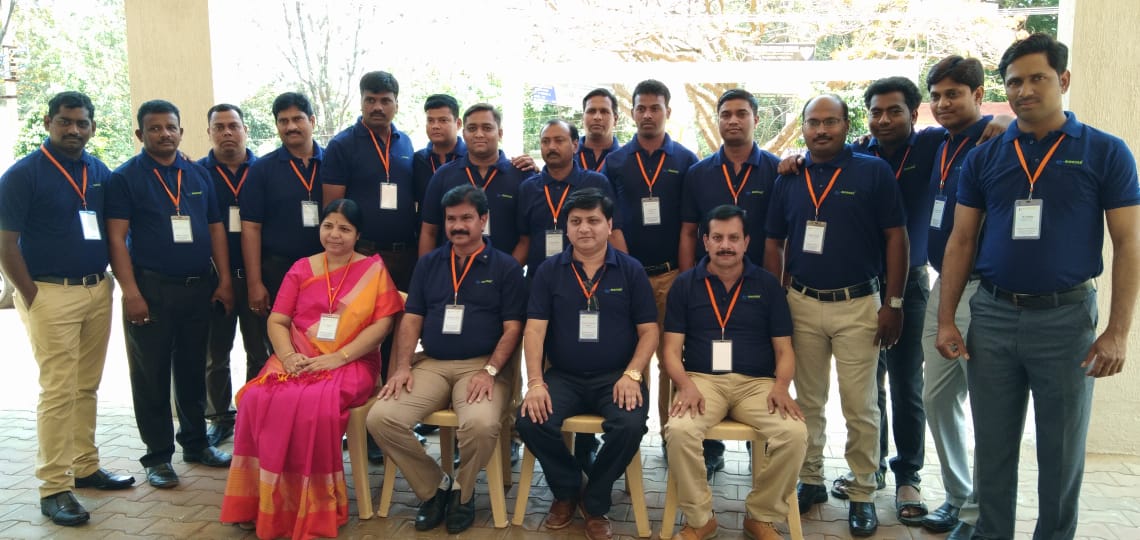 Bionnar and Biochem conducted Annual Meet of the marketing team at Yellagiri Hills, Tamil Nadu. The meeting started with the opening speech by Dr Sudhakar Reddy who welcomed the assembled gathering. He thanked all the participants to have made to the venue.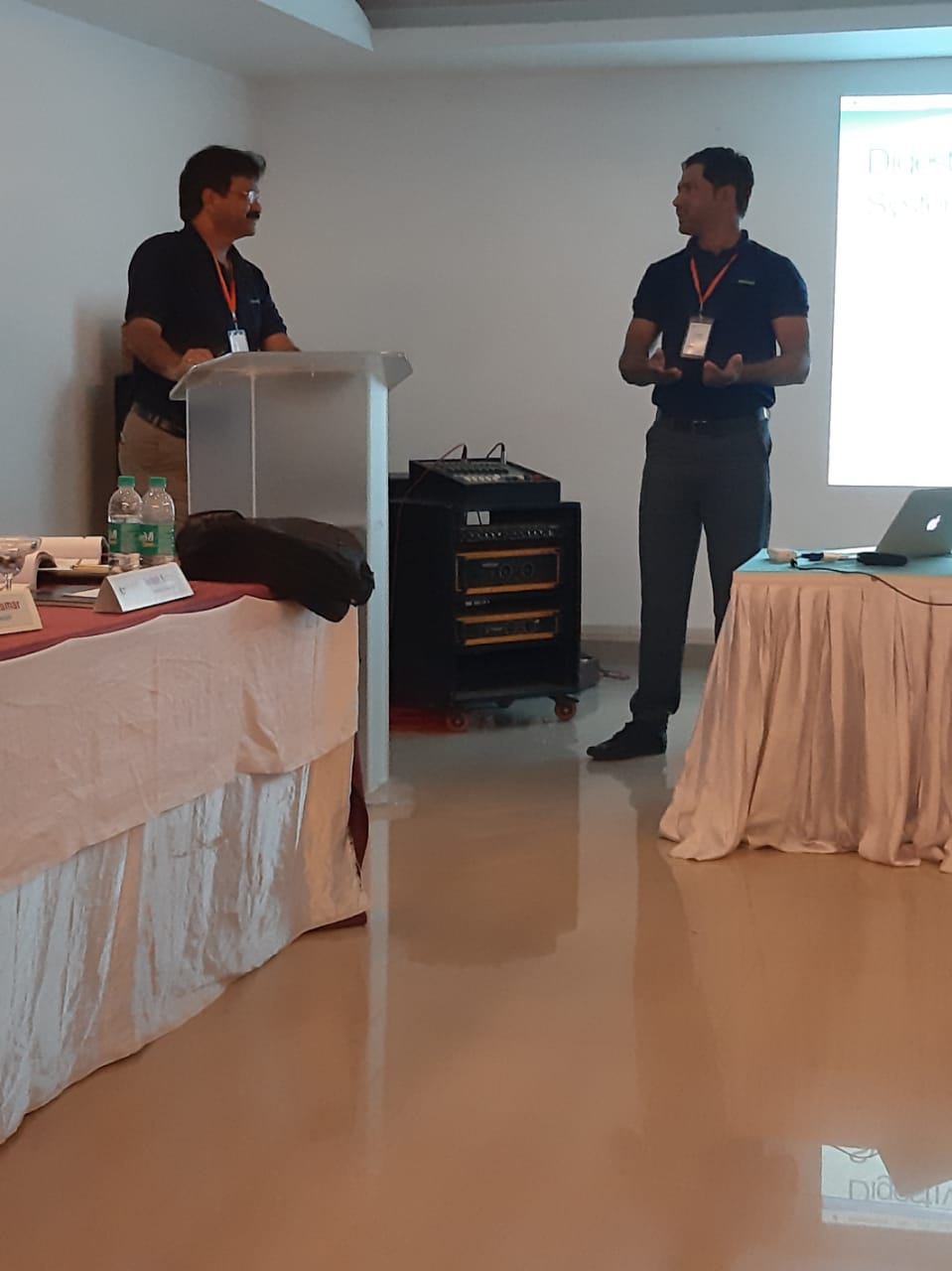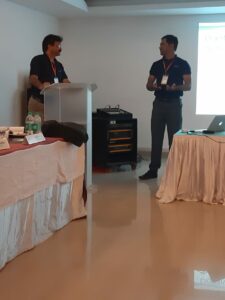 Dr Sudhakar Reddy- Director intreacting with Territory Manager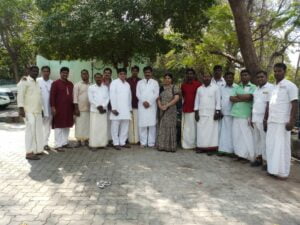 Lord Tirupathi Darshan at Thirumala by entire team
Mr. Meghal Mehta- Director Biochem Pharma presented the detailed information on the product profile of the company. He stressed on the quality of the product and acceptance by the consumers. He said the company's products are now and recognized for their efficiency which rendered complete consumer satisfaction. He said with the impressive range of products, the company hopes to satisfy all the needs of its consumers.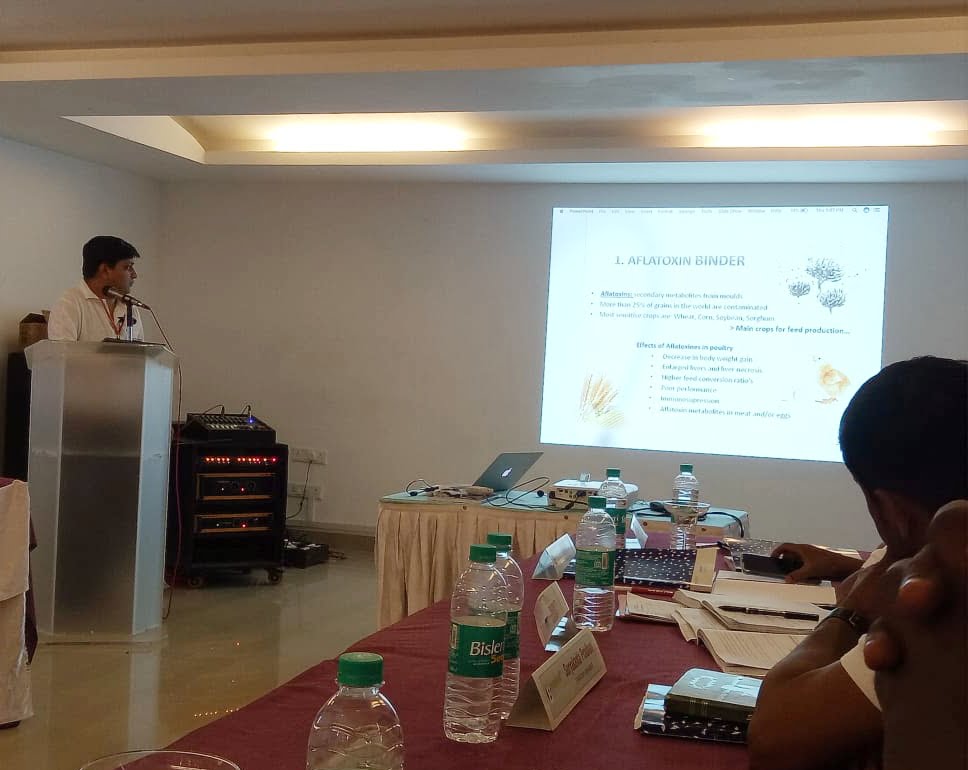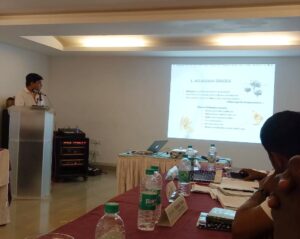 Mr. Meghal Mehta Director Biochem Pharma giving product knowledge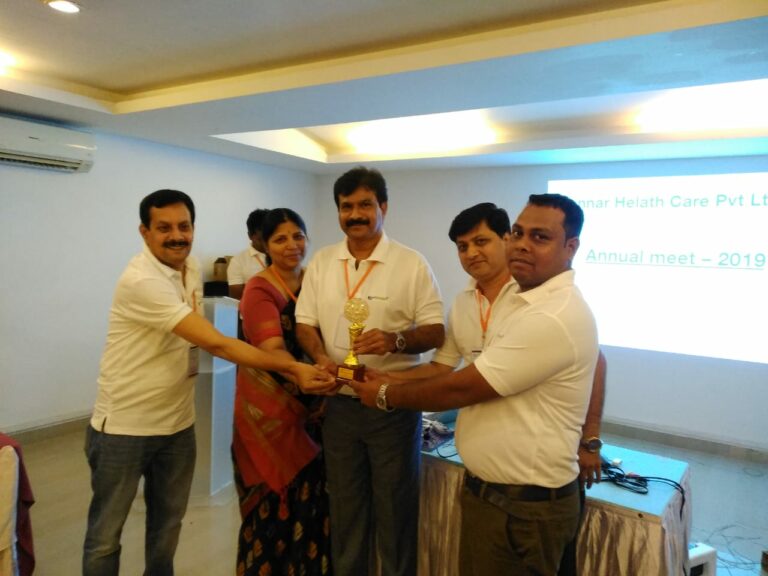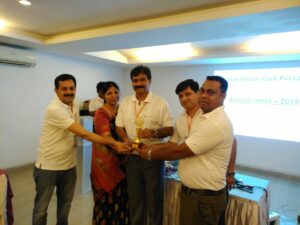 Mr Bibu Ranjan Pradhan receiving Best Performer Award for 2018-19
Apart from this, Mrs Suchitra Ambati Reddy conducted the Memory test game which was quite refreshing and enjoyed by the participants. The best performers in the marketing team were given awards for their exceptional contribution. This meeting was more a fun and the participants also visited the Tirupathi Shrine to seek blessings. Thus, ended a very enjoying morale booster session organized by Bionnar and Biochem Group.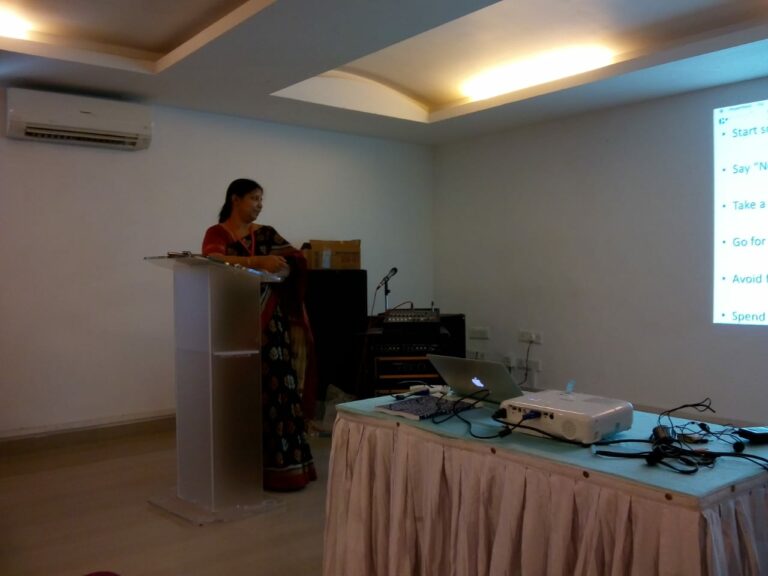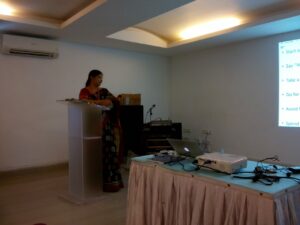 Mrs. Suchitra Ambati Reddy giving speech on Positive Way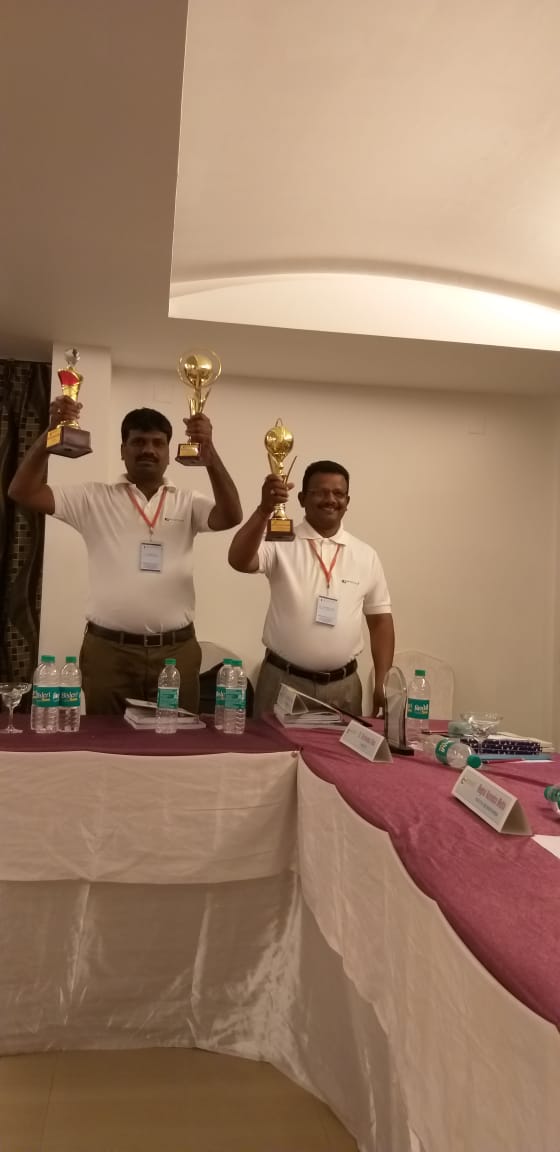 Mr Pappal Rao with Mr Janardhan with their awards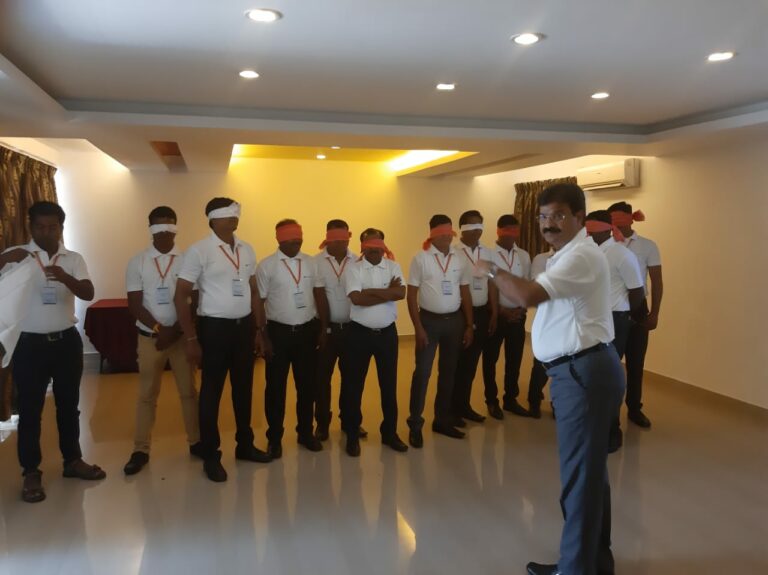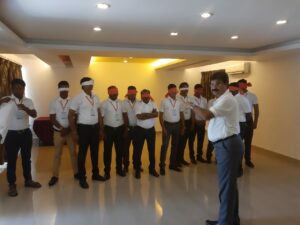 Warm up exercise and learning game