News
Japfa plans aggressive expansion in Indian market
Plans Investment of Rs 200 CR in the year 2019
Pune: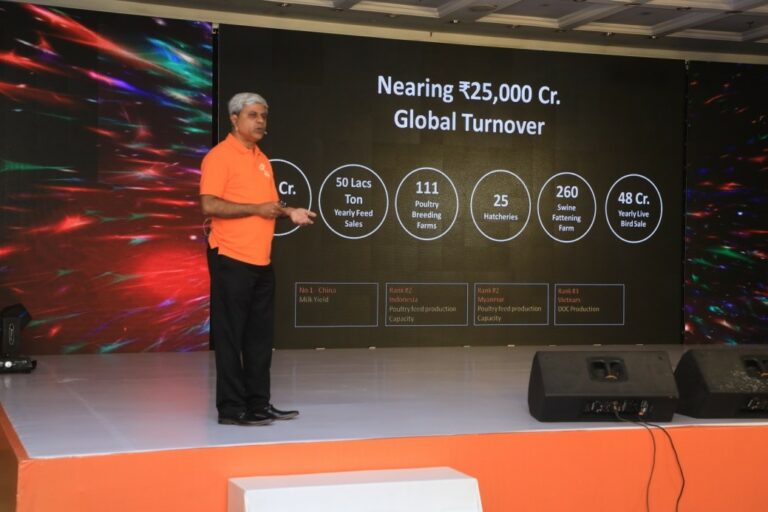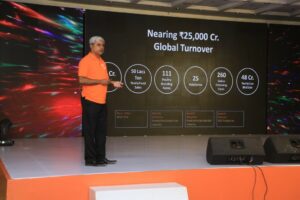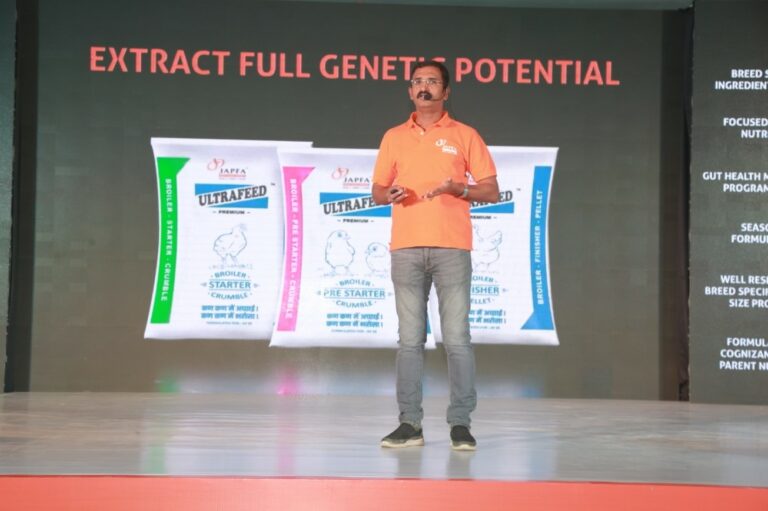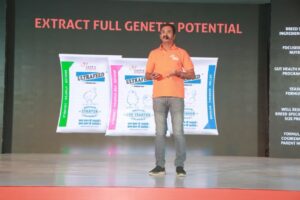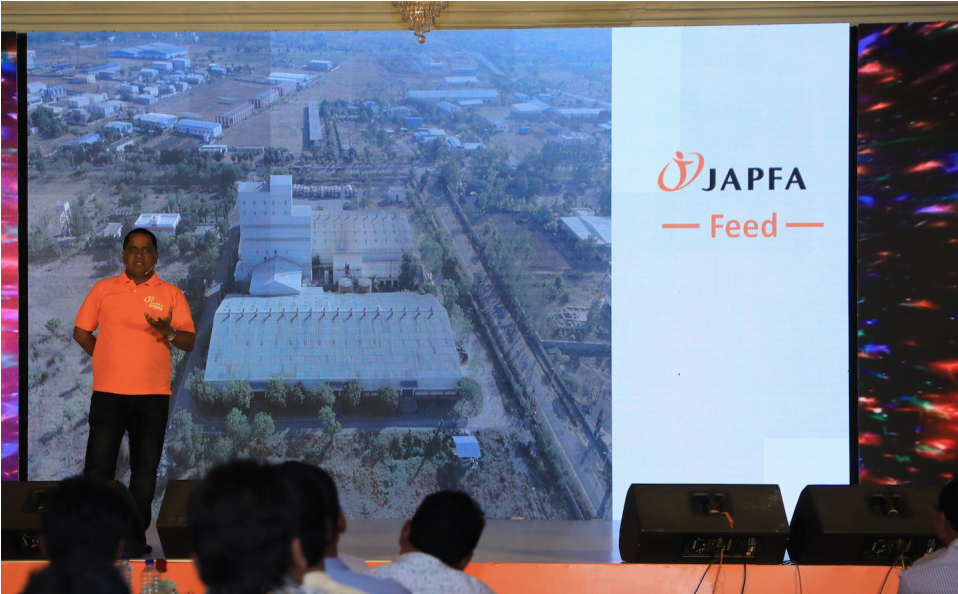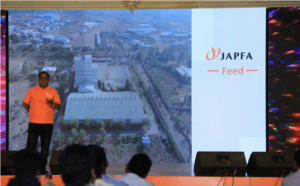 Recently, Japfa India announced its Rs. 200 crore investment plan in Indian poultry market in the year 2019, along with launch of new products and initiatives. As Asia's finest agro-industrial company, here's how Japfa's plans are good news for Indian poultry segment.
Indian market, with its growing potential and large customer base, has captured the world's attention. To bring a sense of growth and positive change to India's poultry segment, Japfa India is committed to bringing all its expertise. In the upcoming months, this will be achieved through a series of new product launches, dealer connect initiatives and other India centric initiatives by Japfa.
JAPFA, ONE OF ASIA'S FINEST AGRO INDUSTRIAL FOOD COMPANY
While Japfa's presence in India is limited to the poultry segment, it is one of Asia's top-ranked and most trusted brands across various animal protein segments. Headquartered in Singapore, Japfa Group has a turnover in excess of Rs. 25,000 crore.
It has an extensive presence across China, Indonesia, Vietnam and Myanmar, in addition to India. In all these countries, Japfa is one of the most preferred brands in different segments that it operates. It ranks among the top 3 players in China for milk yield, in Indonesia and Myanmar for poultry feed production capacity and in Vietnam for its DOC production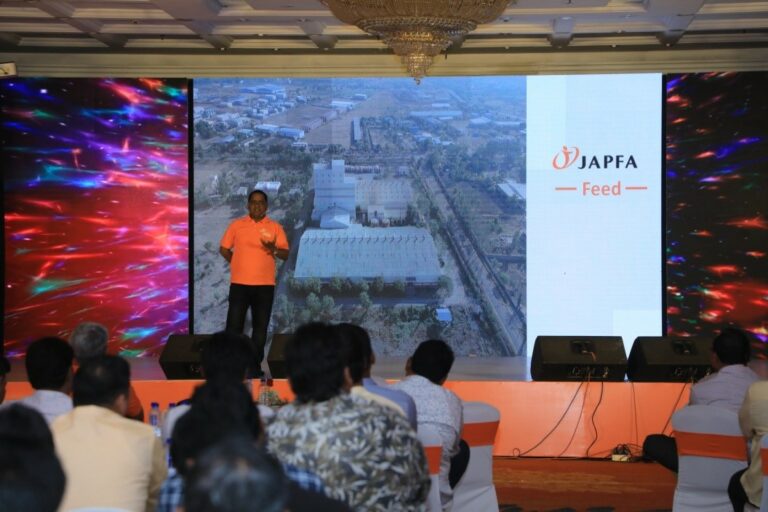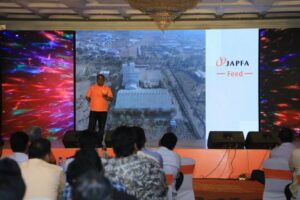 India is the next big destination for Japfa because of its evolving lifestyle practices and diverse food habits of its people when it comes to consumption of animal protein sources. The Rs. 200 cr. investment that Japfa plans to make in India in 2019 will predominantly focus on expanding Japfa's business in poultry feed and poultry farming operations via investment in breeder farms, hatchery owned farms and expansion of commercial broiler operations. Additionally, Japfa plans to enter the food segment as well by introducing branded meat retail stores and products.
DEALER MEET: CONNECTING WITH THE ROOTS
While products and operations are important, creating a connection with the people is crucial for Japfa's acceptance and success in India. In this context, Japfa recently held a series of dealer meets. With more than 1000 dealer participants – small, medium and large scale – the dealer meets were one of the biggest ever in India for the poultry industry.
If seeing is believing- then Japfa ensured that the participant dealers witnessed Japfa's promise of quality, innovation and sustainability, in the best possible manner. The dealers were introduced to the high standards and stringent measures in place at Japfa's state of the art feed mills. A feed mobile app was launched at the dealer meet to allow Japfa's dealer partners to place their orders in a hassle-free manner.
The dealer meet was widely covered by leading publications and channels like Sanmarg, Dainik Bhaskar and MUZ News.
The dealer meets have given a great impetus to Japfa's India-centric approach and will definitely leave its positive impact on India's poultry market in the near future, transforming it like never before.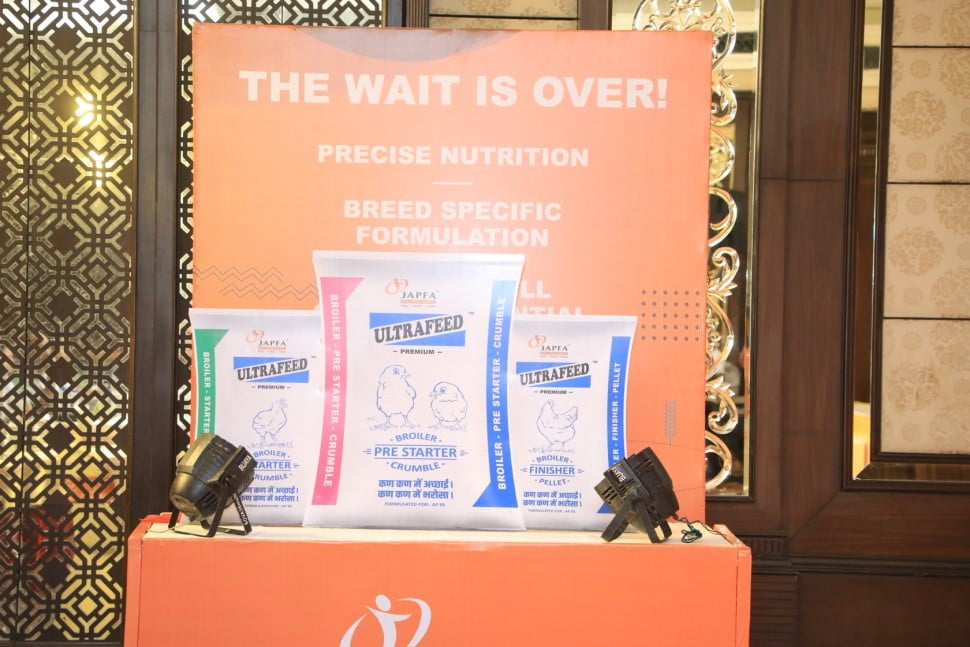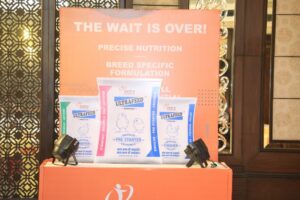 BREED SPECIFIC FORMULATION – JAPFA'S GAME CHANGER
The dealers were also exposed to a recent game changer introduced by Japfa in India- breed specific formulation and precise nutrition. Across its products and brands Japfa is adopting breed specific formulation strategy to ensure that every breed's unique nutritional requirement is met and all birds & all breeds get precise nutrition always. Japfa also launched Ultrafeed its newest brand offering breed specific formulation targeted at AP95 breed broiler bird. The process behind creating these new products was discussed with the dealers to make them realize the immense benefits of Ultrafeed as a product. The dealers were made to understand the impact this revolutionary product will have on India's poultry market.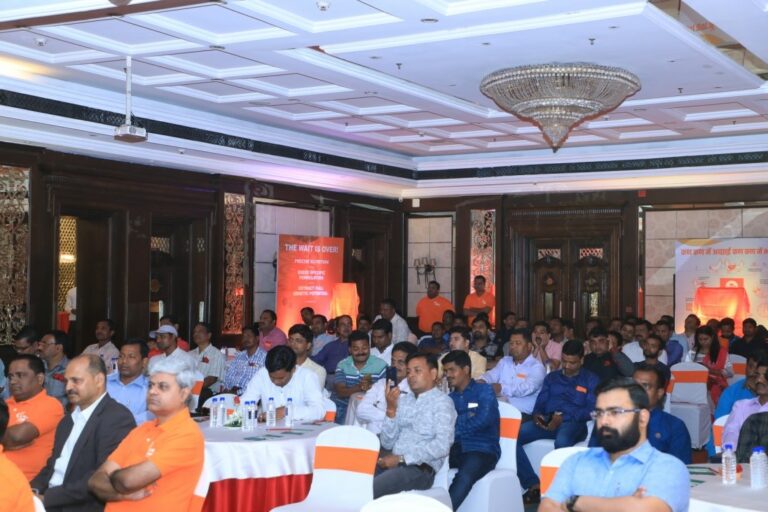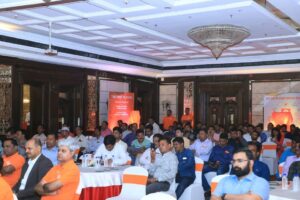 THE PROMISE OF MAKE GOOD
Recently , JAPFA India reaffirmed its commitment to the growth of Indian poultry segment with adoption of its guiding philosophy-Make Good Always. It is a promise by JAPFA to ensure that across the value chain of feed-farm-food, it will provide nutritious, healthy and affordable protein products, always. JAPFA wishes to uphold highest levels of integrity and best practices across all its business verticals and emerge as one of the most trusted and responsible brands in India poultry industry.