News
DR A K RAJPUT INVITED BY H&N INTERNATIONAL, CUXHAVEN GERMANY
PHUKET:
DR A K RAJPUT has been invited by H&N International, Cuxhaven Germany as one of the distinguished speaker in 2nd H&N DISTRIBUTOR CONFERENCE 2019 held at Phuket in March 2019. In this conference, the delegates were from different countries across the world.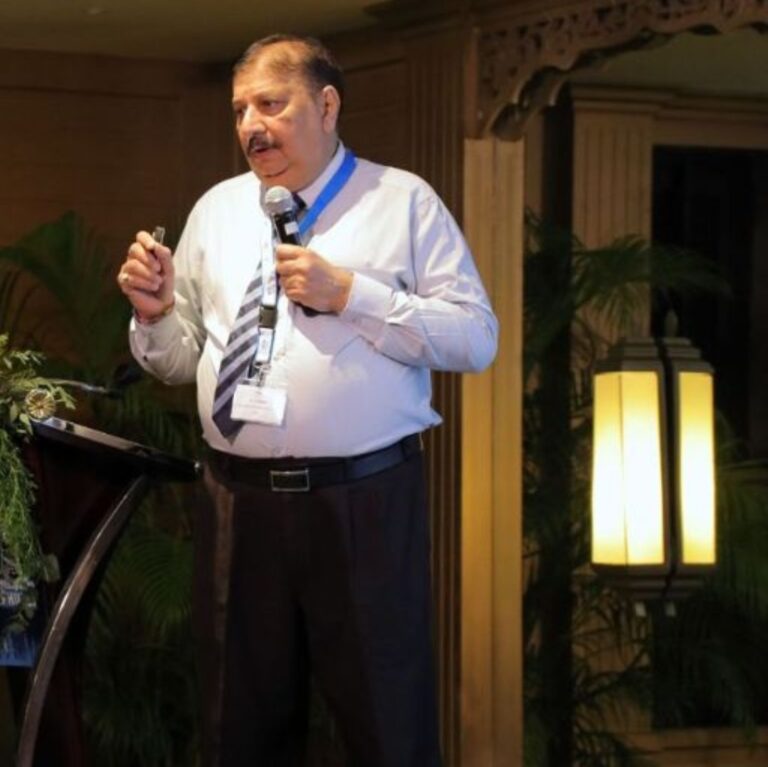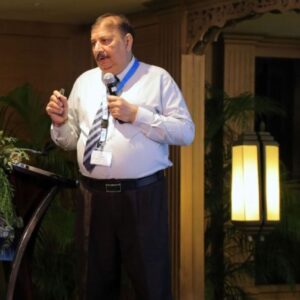 The topic on which DR AK RAJPUT has given his presentation was "THE VALUE OF SERVICE & MARKET INTELLIGENCE". The presentation was supported by ppt. Since the topic was new and very challenging, its presentation was liked by everyone in the audience.
Also, DR A K RAJPUT was one of the panelists in the round table discussion — IMPROVE SALES ( Marketing Approach). The discussion was for 30 minutes and every panelist put forth their points and it was followed by a Q&A session.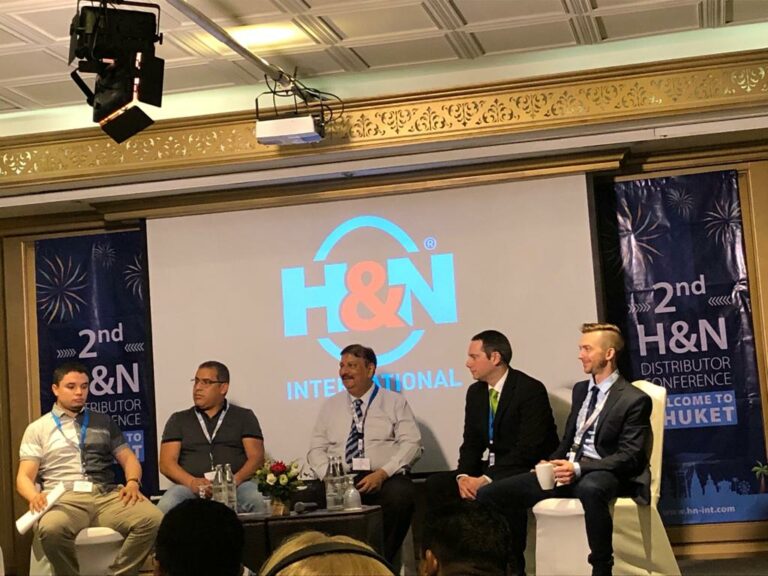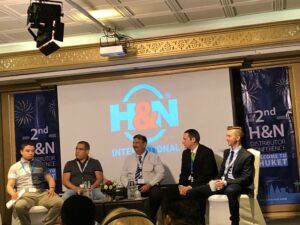 The company has presented Euro 1000 cheque as an honorarium to DR A K RAJPUT as an international speaker. It is proud to inform you that DR A K RAJPUT has donated this Euro 1000 to the International Egg Forum. The International Egg Forum is working for helping to improve nutrition, health, and education in poor/under developing countries.