News
DSM and Padang & Co. announce strategic partnership with FoodInnovate to advance food innovation in Singapore

Singapore,22 Oct 2020
Startups,SMEs and corporate partners at the Hub can access FoodInnovate's extensive networks,ROYAL DSM's application centers and technical expertise for prototyping and development of nutrition products,IncuBaker shared kitchen for small-batch production,and InvuBaker Cafe for market vlidation of products.
The Bright Science & Technology Innovation Hub ("Bright Science Hub"), set up by Royal DSM and Padang & Co., celebrates a milestone today as a resource partner of FoodInnovate. This multi-government agency initiative is led by Enterprise Singapore, the government agency championing enterprise development through innovation and establishing the country as a food and nutrition hub in Asia.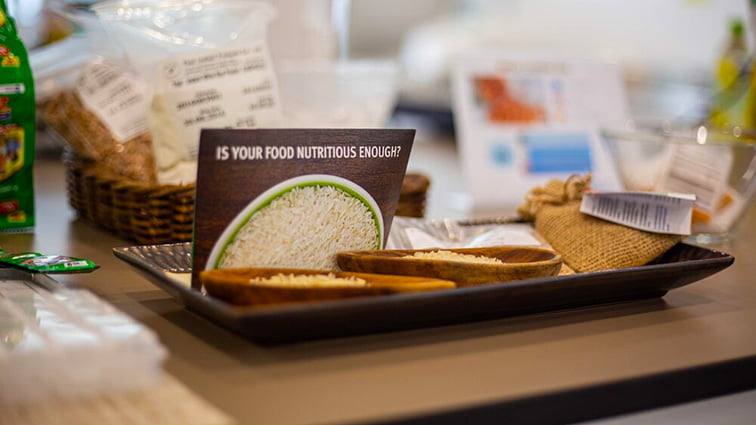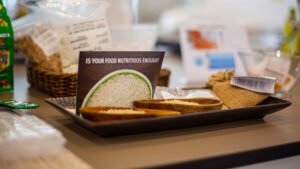 Anchored by DSM and powered by Padang & Co, the Bright Science Hub was first established in November 2019 to connect technology startups, entrepreneurs and other partners to foster innovation that can deliver positive impact in the Asia-Pacific region. Leveraging DSM's network, technical expertise in emerging science and application centers, the Hub enables members to build their capabilities and accelerate product development, with the overarching purpose of promoting equitable access to healthy food and nutrition and enabling more sustainable food production within planetary boundaries.
Through the partnership with FoodInnovate, the Bright Science Hub member companies can now access IncuBaker®, Singapore's only shared kitchen endorsed by the Singapore Food Agency (SFA), to create new products and validate novel concepts at the adjacent IncuBaker® Café. IncuBaker® allows its members to focus fully on their products with IncuBaker® responsible for the surrounding regulatory processes.
"The process from production to validation becomes seamless for the first time in Singapore. Startups now enjoy the same access as large corporations to networks and technical expertise, and use end-to-end infrastructure specifically designed for food innovation," said Terence Ho, IncuBaker® Founder.
Anand Sundaresan, Regional Vice President DSM Human Nutrition and Health, Asia-Pacific, said: "The Bright Science Hub enables us to collaborate with startups and corporate partners, which is critical to driving innovation in the nutrition space. The collaboration fits perfectly with our purpose-led performance driven strategy, focused on addressing the region's biggest challenges and pushing co-creation of breakthrough solutions we all need to reach the UN Sustainable Development Goals (SDGs). We are delighted to join FoodInnovate and partner with IncuBaker® and look forward to contributing to the food innovation ecosystem in Singapore and beyond".
Bernice Tay, Director of Food Manufacturing, Enterprise Singapore, said: "We are pleased to have the Bright Science Hub join us as a FoodInnovate Resource Partner. The Bright Science Hub converges the strengths of DSM as a global science-based company active in nutrition and Padang & Co as an innovation catalyst, to offer companies' access to health and nutrition knowledge and critical infrastructure. This will help our food companies create and commercialize a wider portfolio of food products including plant based proteins and functional foods in line with the evolving nutrition needs and taste preferences of consumers."
The Bright Science Hub will continue to innovate and look for startups, corporate and partners to invest in the Singapore ecosystem. The current health pandemic has underlined the need to pull together with like-minded partners that will drive co-creation of breakthrough solutions that deliver positive impact in the Asia-Pacific region.
For more information on the Bright Science & Technology Innovation Hub, visit: brightsciencehub.com, or reach out by email to book a tour.