News
NUTREX NV, BELGIUM APPOINTS Dr. AMIT KUMAR PATRA AS TECHNICAL SALES MANAGER SOUTH ASIA

Nutrex NV, Belgium is very pleased to announce the appointment of Dr. Amit Kumar Patra as Technical Sales Manager _ South Asia for India, Bangladesh, Nepal and Srilanka. He will report to Belgium office.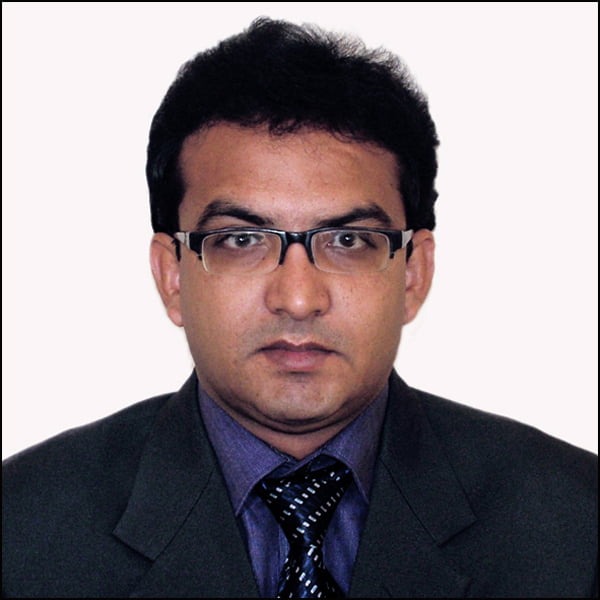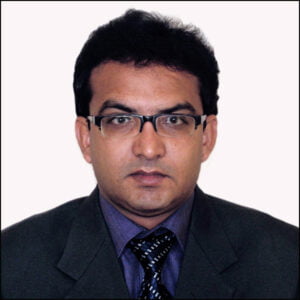 Dr. Amit completed M.V.Sc in Animal Nutrition at West Bengal University of Animal & Fishery Sciences, Kolkata. He has then successively been involved in Poultry and Dairy industry with more than 15 years of experiences before joining Nutrex.
Dr. Amit comes with his expertise & knowledge of the South Asia market to reinforce Nutrex business in the region.
Nutrex's market presence has been continuously growing in South Asia & Nutrex aim to bring a constant High Quality support to its customers to help them to obtain the best performances with the Nutrex ranges of quality products.