News
KEMIN'S NEW YEAR RESOLUTION -TOWARDS EXCELLENCE THROUGH 5S IN 2020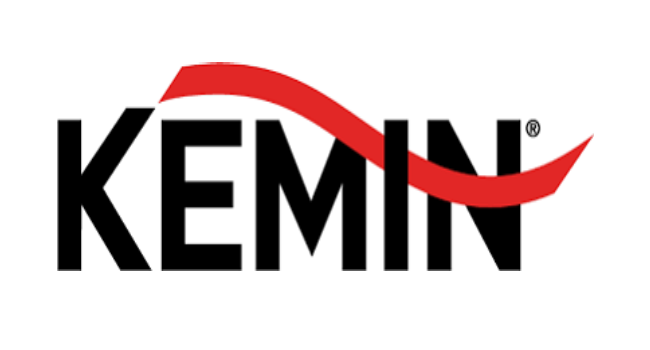 Chennai:
In our continuous efforts to make the corporate office more efficient and vibrant, Kemin launched 5S process at our Ambattur (India) office. The launch event was facilitated along with our knowledge partner, TVS Training and Services Ltd. on 23rd December 2019. We believe following the principles of  5S allow us to evaluate our current workspace and supplies, identify waste, and ultimately create an environment where employees can do their work efficiently, sustainably and have the supplies they need in an easily accessible place.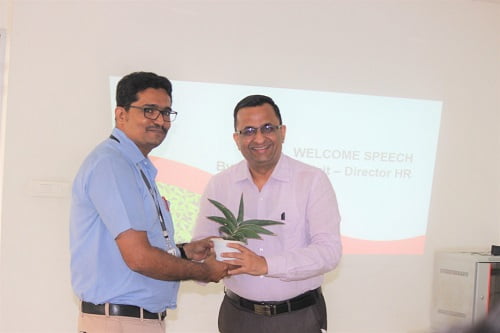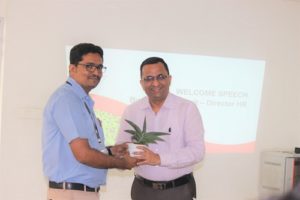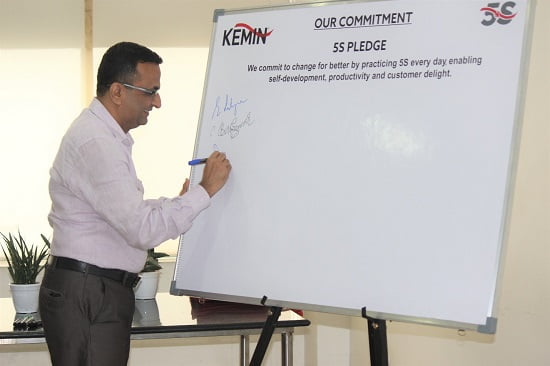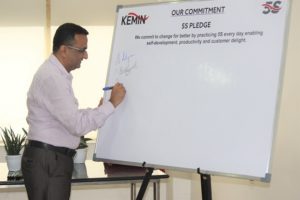 What is 5S?
The 5S system is a lean manufacturing tool that improves workplace efficiency and eliminates waste. There are five steps in the system, each starting with the letter S:
Sort
Set in Order
Shine
Standardize
Sustain
By providing a systematic framework for organization and cleanliness, 5S helps facilities to avoid productivity loss from delayed work or unplanned downtime. 5S defines the steps that are used to make all work spaces efficient and productive, help people share work stations, reduce time looking for needed tools and improve the work environment.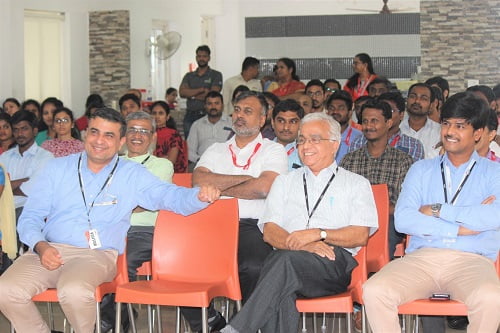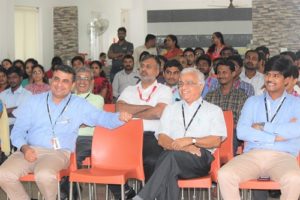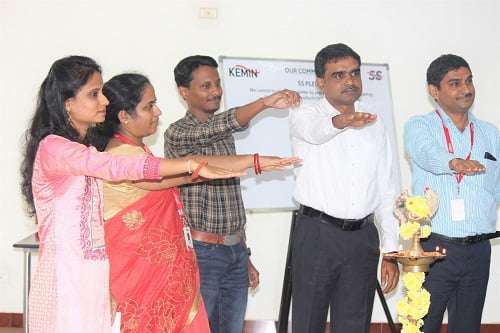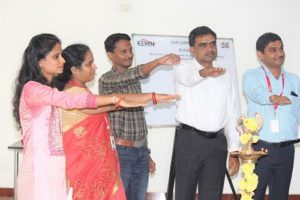 By utilizing 5S we can improve efficiency by eliminating the waste of motion looking for tools, materials or information along with an improved safety and morale due to improvements in the work environment.
It is not just a way to tidy up the workplace but a powerful system to organize, visualize, maintain and improve the workplace with an increase in safety, quality and productivity as immediate benefits and helps to create continuous improvement. Through this we aim at raising our standards of workplace practices – change for better, enabling personal and professional excellence.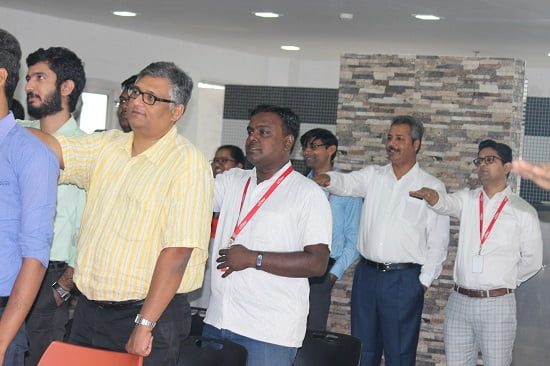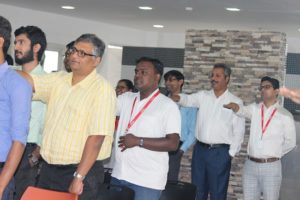 This is our new year resolution and what's yours? Happy New Year, everyone!