News
UAE HAS LIFTED THE BAN OF IMPORTATION OF INDIAN TABLE EGGS, HATCHING EGGS, AND DAY-OLD CHICKS FROM GOVT. of INDIA APPROVED POULTRY COMPARTMENTS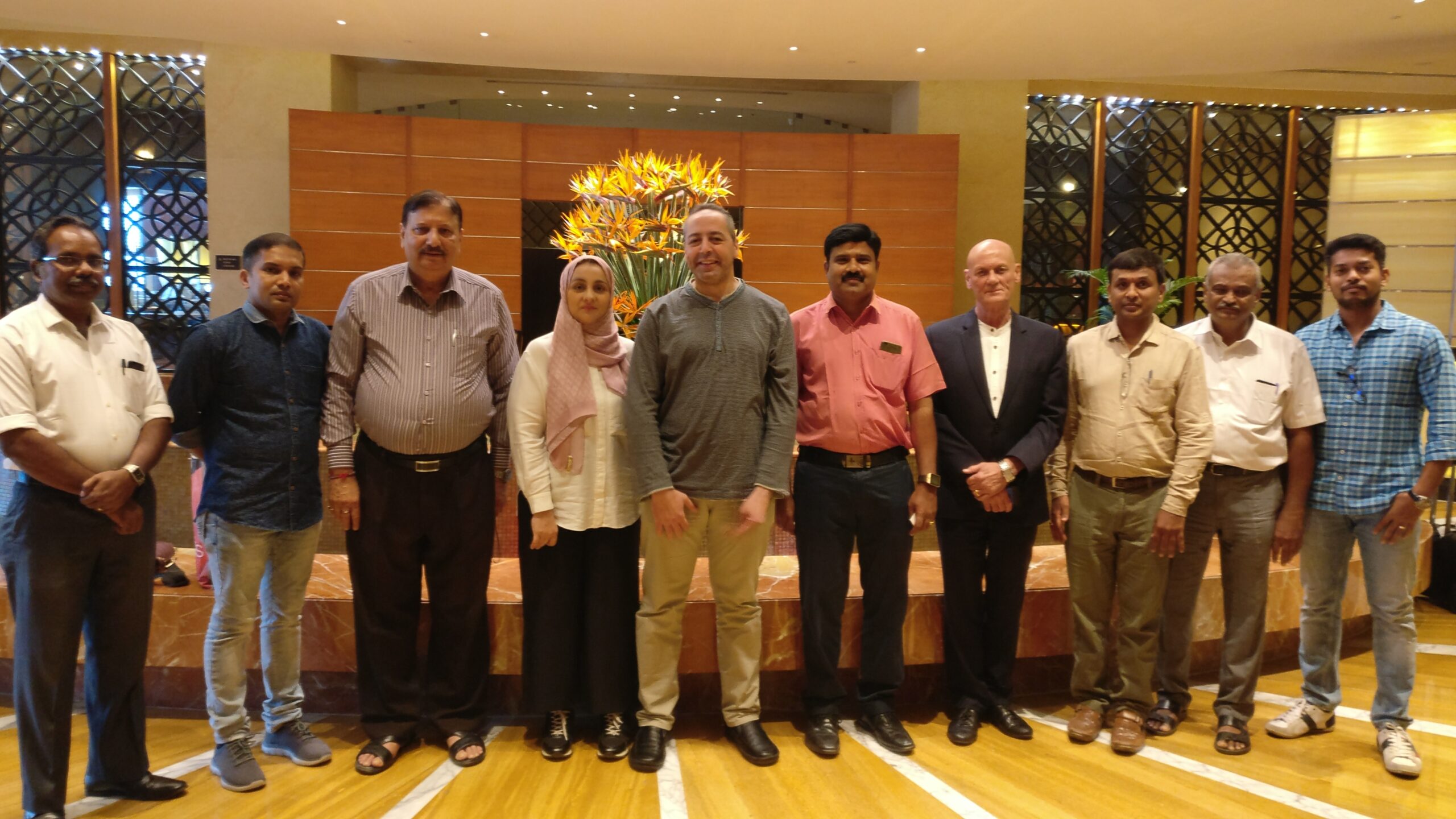 Since a decade, UNITED ARAB EMIRATES ( UAE) has practically banned the import of Indian Poultry and Poultry Products. They have taken the shadow of off and on outbreaks of Avian Influenza in India. Even at times when India remained free from Avian Influenza, UAE hasn't opened. Since the UAE was a high volume export market for Indian Table Eggs, the total exports have dropped.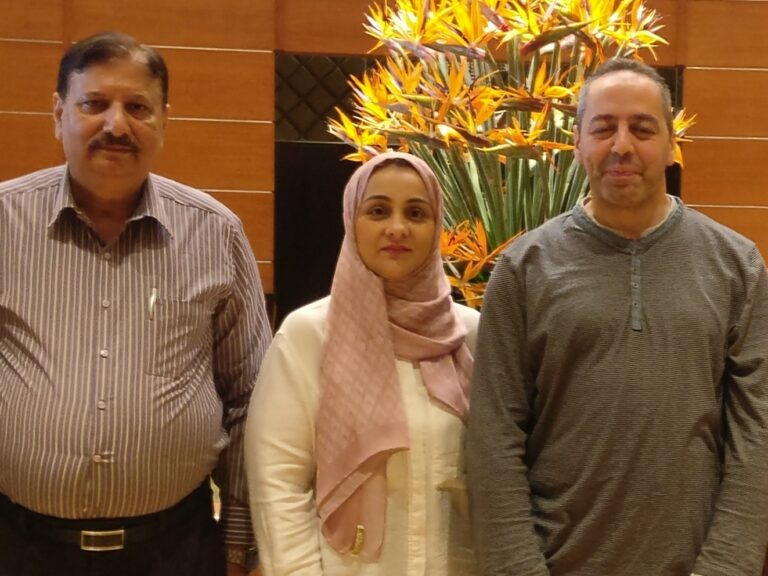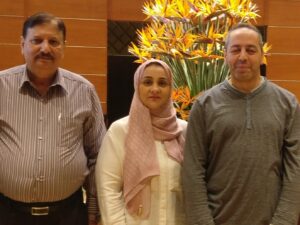 UAE Team with DR AK RAJPUT
We have been insisting to Indian Government officials time and again to get it opened for at least from the approved poultry compartment units as per OIE norms by GOI. Therefore in response to that in the month of April 2019, UAE govt. has sent a technical team for the audits of our compartments. The team consists of the following officers from the UAE MINISTRY OF CLIMATE CHANGE AND ENVIRONMENT have come to India for the inspection of our various approved poultry compartments by Government of India.
1.DR AHMED ZEHRAN
2. Ms. SUMIA ALRAIS
Mr. MANZOOR JIBRI BEEVI UMMA from AL TAYEB GROUP OF ABUDHABI, UAE have also accompanied the officers from ABUDHABI.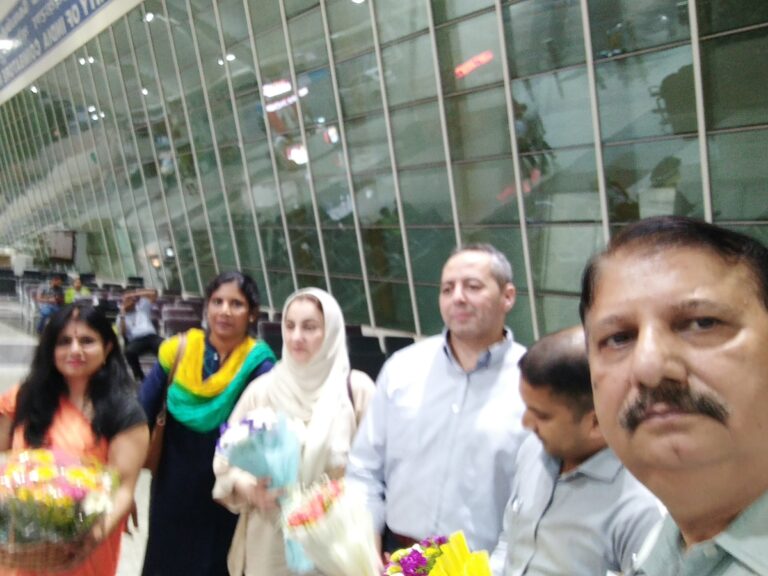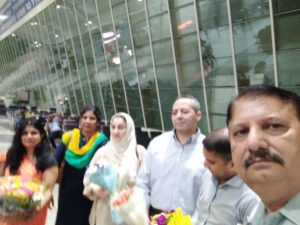 DR A K RAJPUT with the UAE Govt. Team along with Ms Simi Unnikrishnan ( Extrem Left) from APEDA GOI
The Team has inspected the certified poultry compartments of India in Maharastra, Coimbatore and Namakkal area. The APEDA ( Ministry of Commerce, GOI ) has coordinated the UAE team visit in India. The UAE team was highly impressed with our facilities, biosecurity arrangements, SOPs, and record keeping during their inspection. We are happy to announce that UAE HAS LIFTED THE BAN OF IMPORTATION OF INDIAN TABLE EGGS, HATCHING EGGS, AND DAY-OLD CHICKS FROM INDIA from the approved poultry compartments as per the list provided by the Department of Animal Husbandry & Dairying. The UAE has sent the specimens of health certificates to prepare the joint accreditation.
We are sure that this will contribute to the trade of poultry/poultry products between the two countries.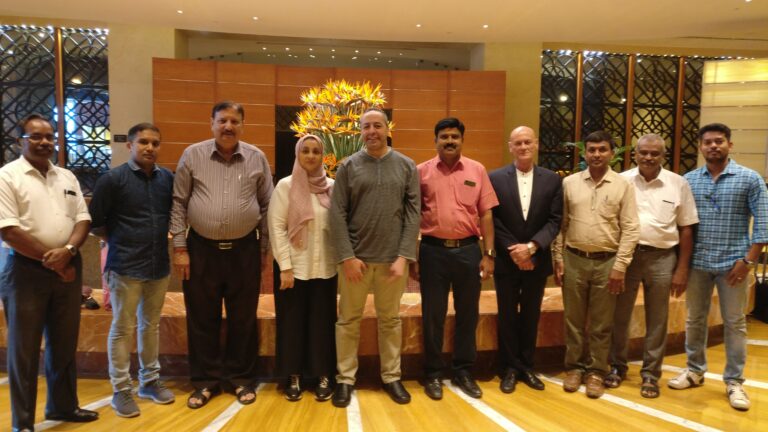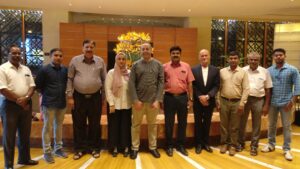 UAE Officials with Indian companies representatives in COIMBATORE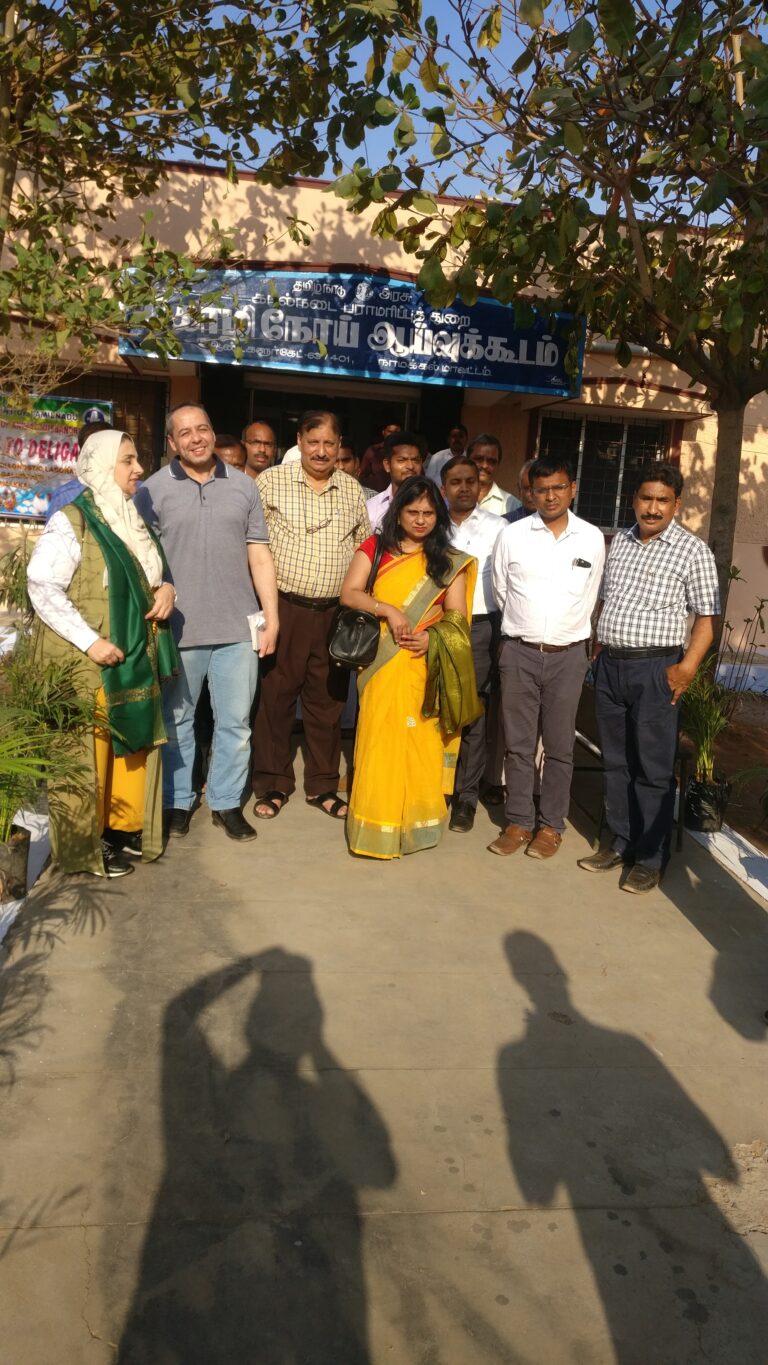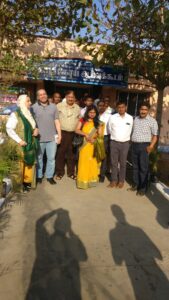 UAE Team At PDDL Govt. of Tamilnadu Namakkal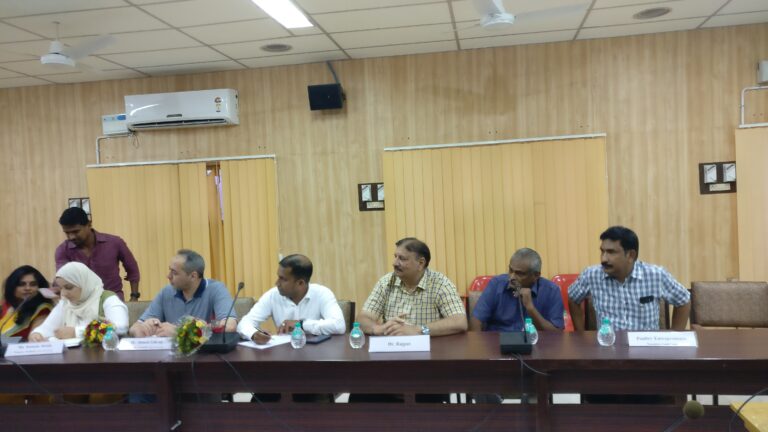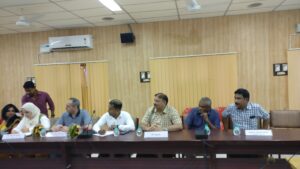 UAE Team At Veterinary College Pathology Lab. Namakkal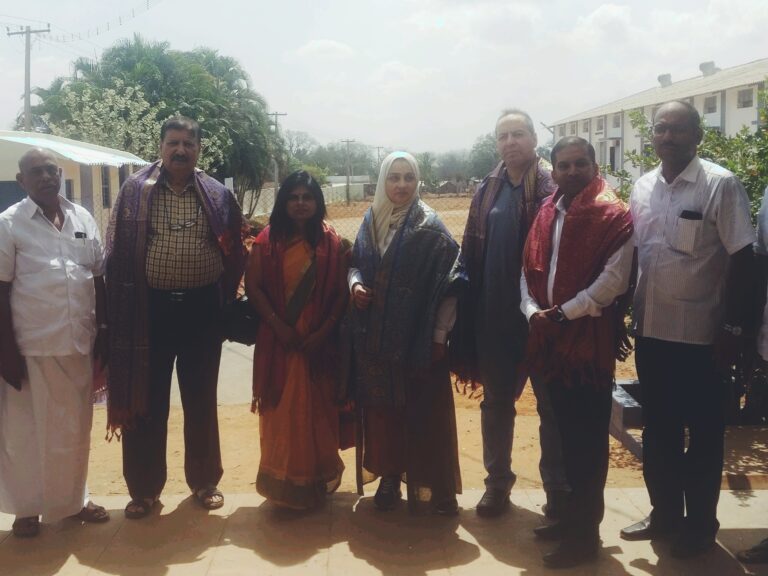 UAE Team At Aishwarya Farm Namakkal